Claire is an Australian jeweller with a wealth of knowledge and expertise.  She has been designing and hand-making jewellery since 2002, after completing a Bachelor of Fine Arts in metal and jewellery at Monash University.  She works with precious metals and stones, and has recently introduced enamelling to her collection.
She is based in Melbourne and has travelled extensively, exhibited internationally, and undertaken jewellery residencies in India, Vietnam and Italy.  Her love of travel is reflected in her designs, which often reference patterns, textures and colours from far away places.  She loves being a jeweller and learning new techniques, which results in her diverse collection of beautiful pieces.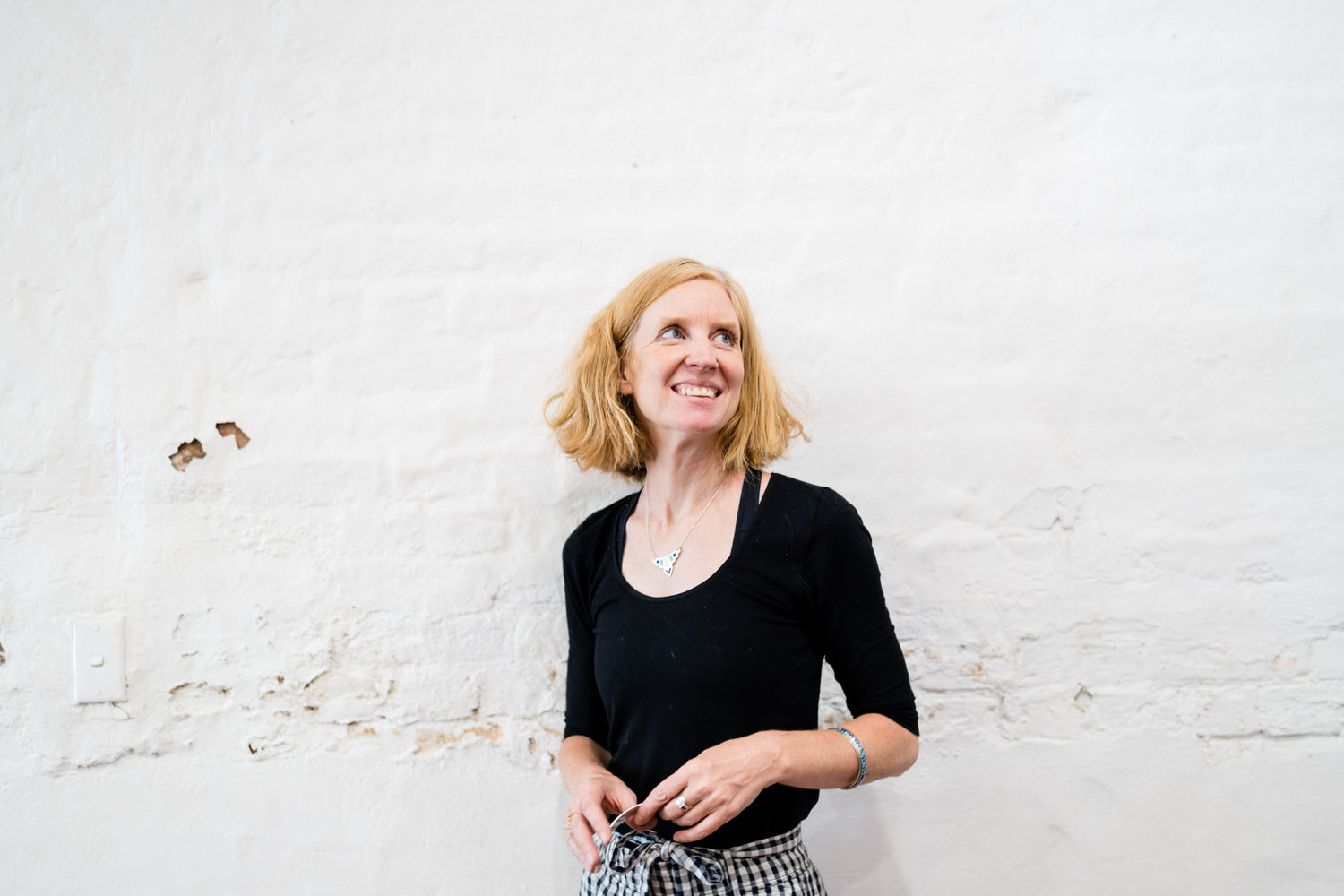 Many pieces are available here on the online shop, or come by her North Fitzroy store, where you can browse her collections or get a custom piece made.
Atelier Claire Taylor
637 Brunswick St, North Fitzroy, VIC 3068
Tues 12.30-4.3
Wed 11.30-4.3
Sat 11-4
and by appointment 0414065292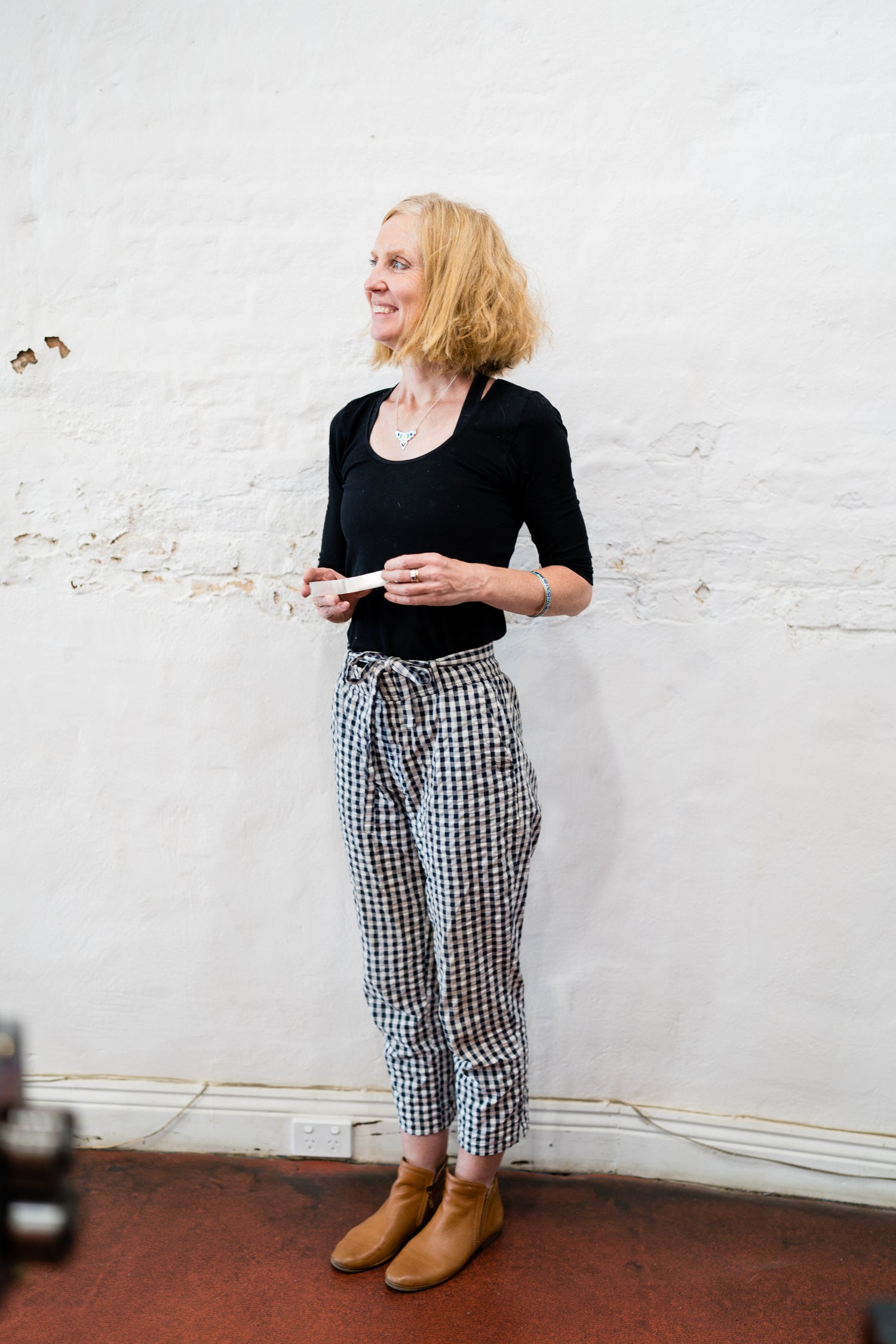 Other Australian stockists are listed below.
Egetal, Arbor, Kin Gallery, NGA store, Aspects of Kings Park