Welcome
Welcome! I love making jewellery, discussing designs and ideas, looking at stones, and helping you find or design a special piece.  Please come by my open plan studio and store in Fitzroy, or contact me if you would like a custom piece made.
About Claire Taylor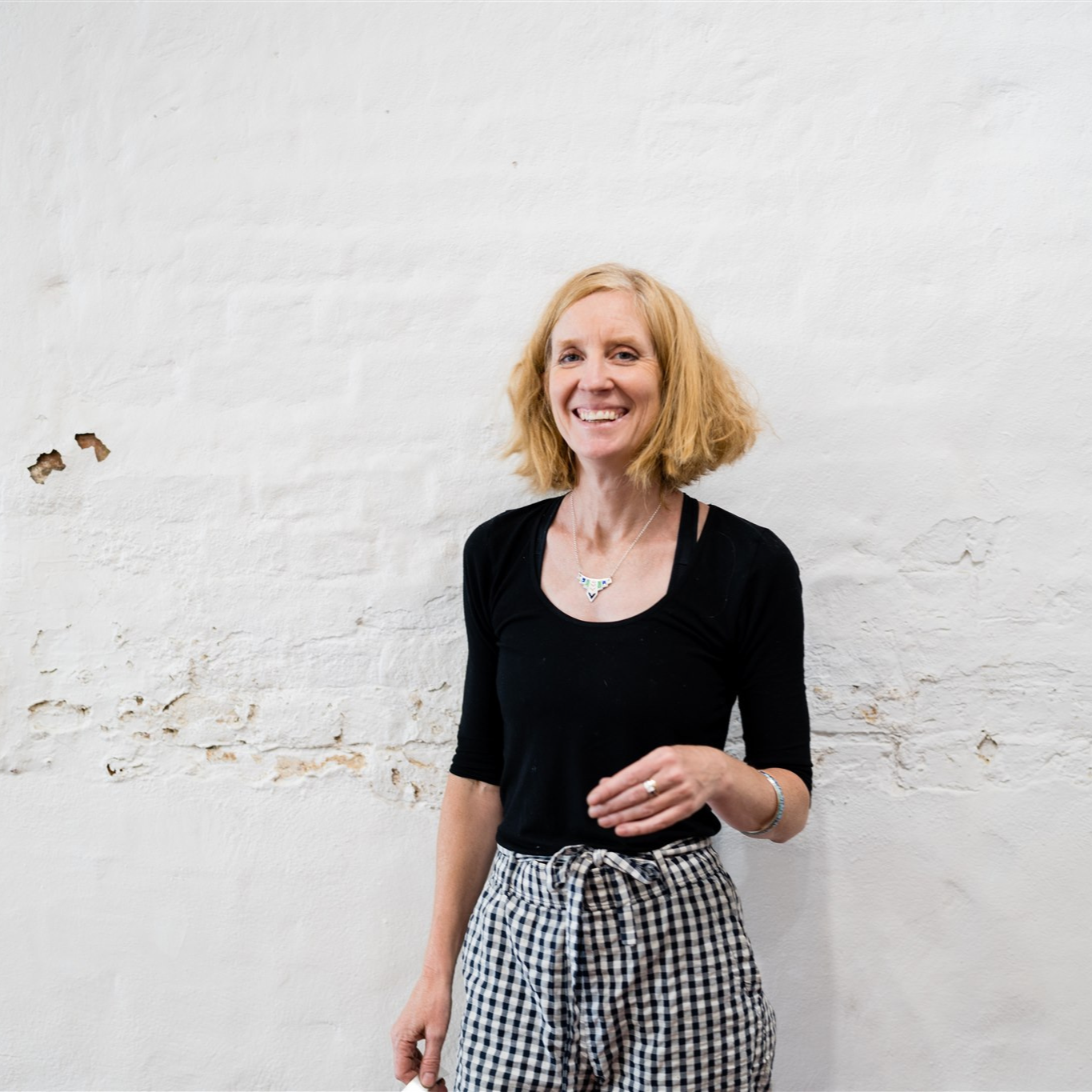 Love the art of Enamel
In 2019 I undertook an artist residency in India, where I learnt the ancient craft of enamelling (technique of applying glass to metal). This has led to my recent range of colourful enamel jewellery.
Enamel Jewellery
Order Process
1. If the piece is sold out
It will take 2-4 weeks to create
2. Once you order and pay
Items purchased will be express posted within 3 business days, with free postage in Australia
3. Individually handmade
As each piece is individually handmade, no two are exactly the same, so please be aware very slight differences in pattern placement may occur.
Australian stockists: